sunrise
high 69.8
69.6º
low 60.1
7:22 am
sunset
7:28 pm
Forecast
weekend close
at
Cenex/Harvest
States
Corn BC
4.25
Soybeans
12.01
Winter Wheat
6.09
Corsica
South Dakota
area website

There are only two kinds of people in the end: those who say to God, 'Thy will be done,' and those to whom God says in the end, 'Thy will be done.'

--C.S. Lewis



125 West 5th Street in Corsica
605-946-5500
Collision - Glass - Accessories
PDR - Window Tint



Barb Groeneweg, Agent - (605) 946-5205
Rocky Niewenhuis, Agent - (605) 946-5606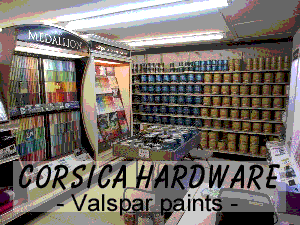 Corsica Travel Plaza
16oz Ribeye, Choice of potato, full salad bar
$26.99
See Tomorrow Noon Special
Sat 5PM to Close
Wed, Nov 1
5:00 pm to 8:00 pm

SAVE THE DATE Women of Grace Reformed Church will be having their annual soup supper, bake sale, and bazaar on Wednesday November 1st from 5 -8 pm. Please join us for good food and fellowship.
Sat, Nov 25
10:00 am
Fall Consignment Auction, Location: Corsica Community Center, to consign call Tylor at (605) 630-0747 or email Tylor at stetsonauctions2012@gmail.com. Advertising Deadline is October 30. Watch sdauctions for changes and listing
Smiles Files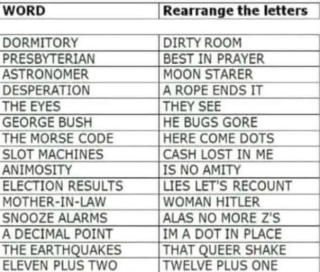 Corsicasd.com is a privately owned and managed website. It is provided as a service to the community. Thank our sponsors!